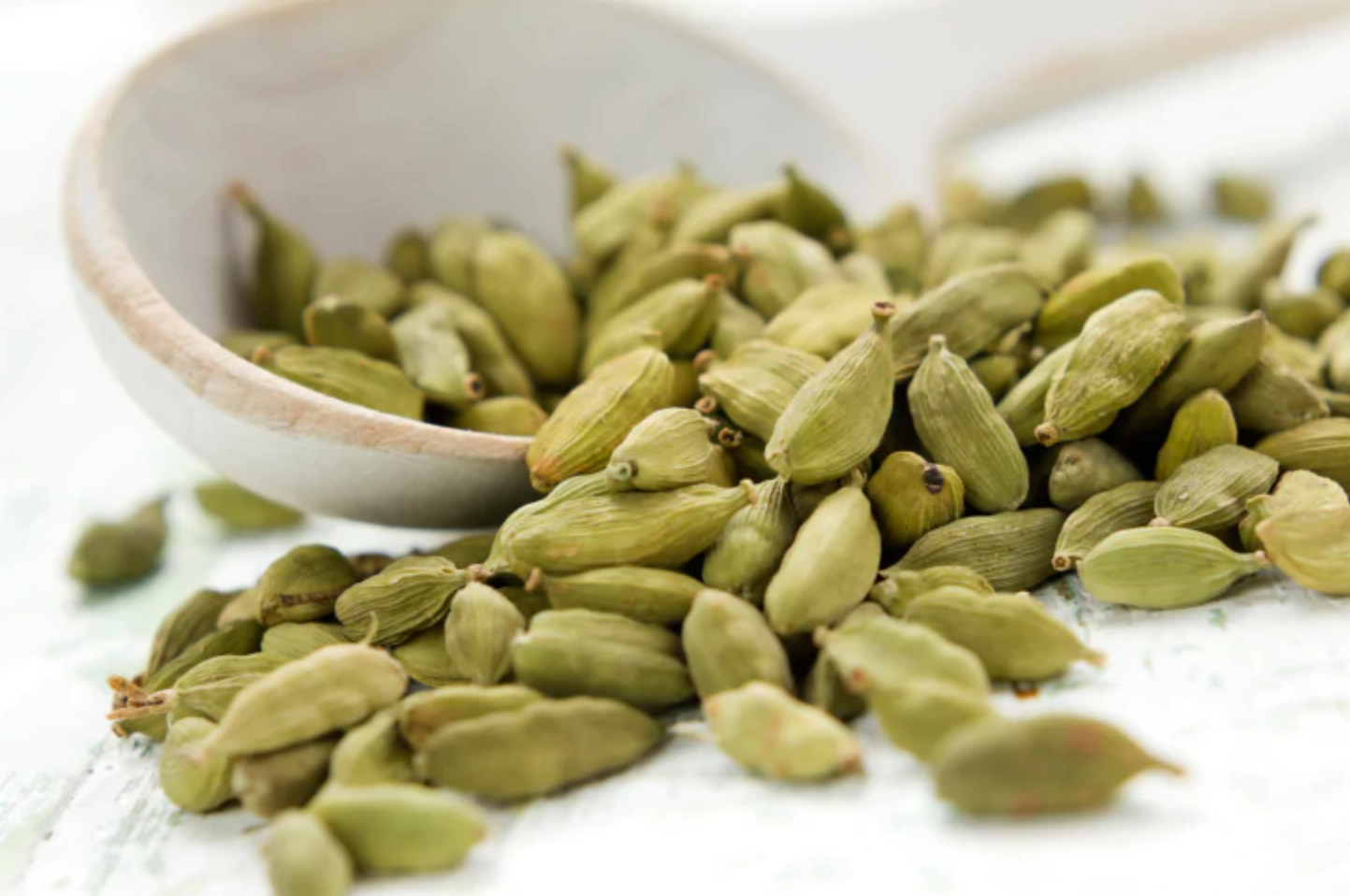 Green Elephant Cardamom
Enjoy our Green Elephant Cardamom - Grown Fresh in Guatemala! 
Our Cardamom has an intense flavor, with sweet after tones.

Used in both sweet, and savory recipes, and our favorite, cardamom tea, Aroma Imports' Green Elephant Cardamom is true to traditional cardamom flavor. 
Cardamom is known around the world for its health benefits, being rich in antioxidants and used to help with digestive problems. 
Try Aroma Imports' Green Cardamom today to taste the freshness!