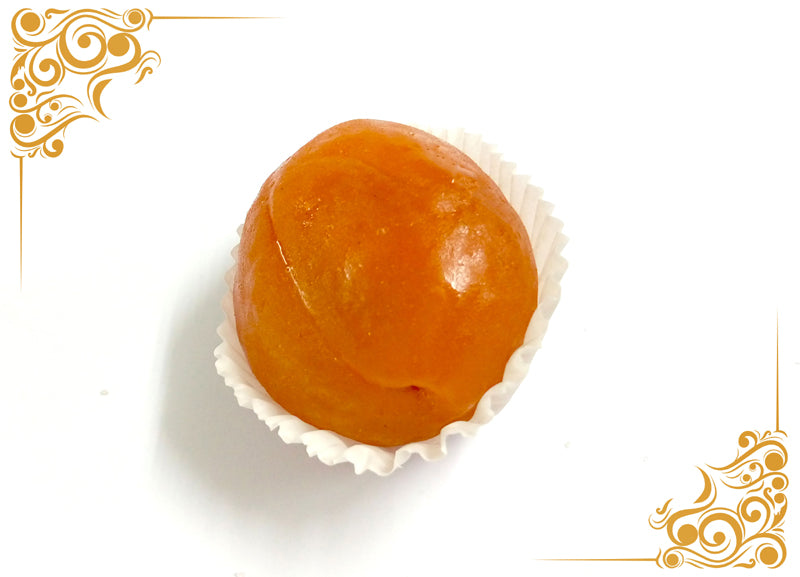 Dried Apricot (Zenbarakji Dried Fruit Collection)
Our dried apricot is a true classic and fan favorite - Individually wrapped to preserve freshness & reduce sticking. Popularly served with a hot cup of tea or as a nutritious treat on the go, this sweet apricot treat is a great addition to our Zenbarakji dried fruit collection at Aroma Imports. 

Perfect for snacking, cooking, baking & more. We guarantee each fruity bite is moist and sweet. 
Try our Dried Apricot in this popular Qamar Al Din Recipe for a traditional flare.
Looking for other apricot goodies? Try our Al Akhawain Apricot Syrup