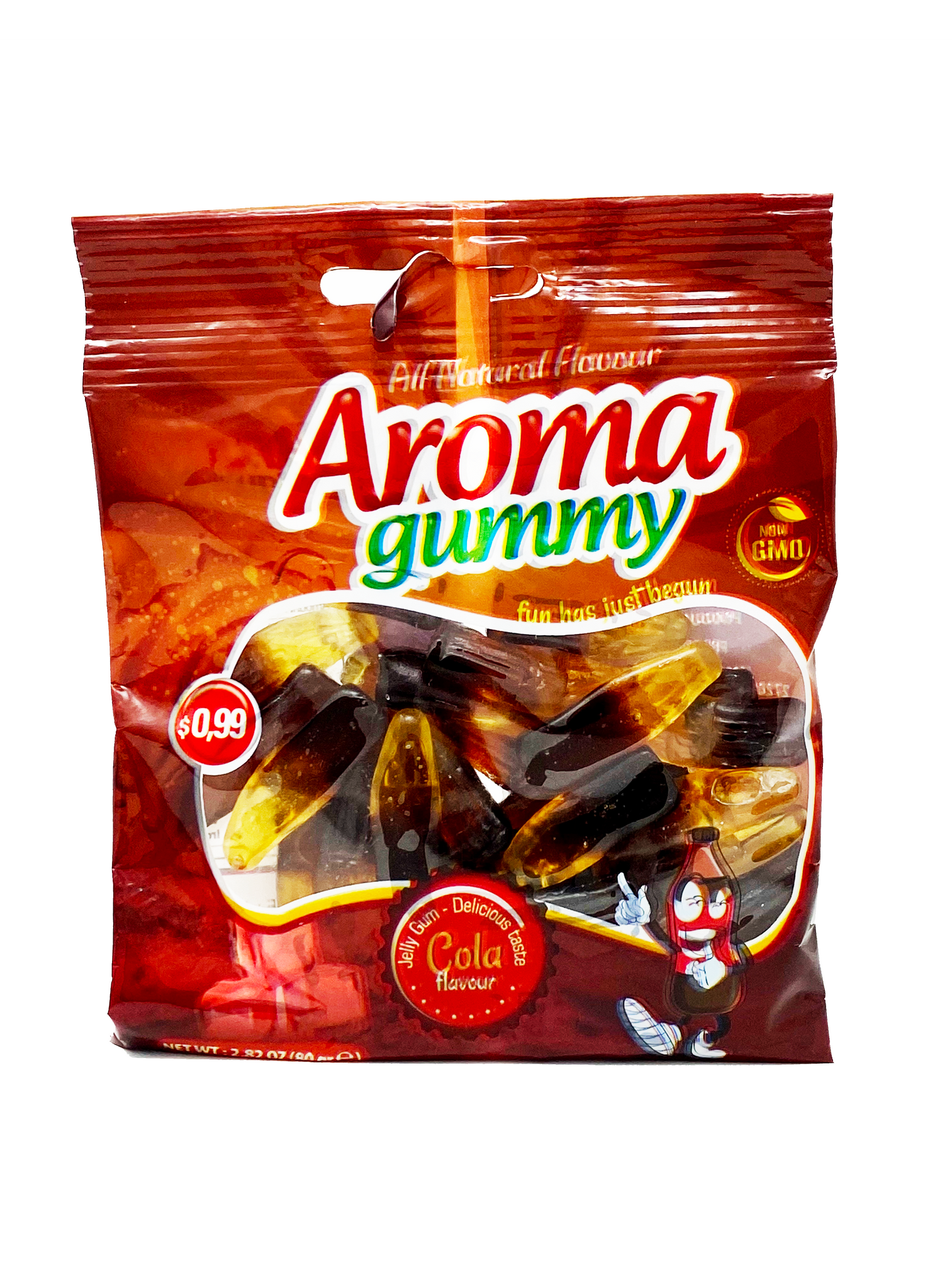 Cola Flavored Aroma Gummy (3x80g) Halal Candy by Aroma Imports
Try some of our best selling halal gummy candy today! This Cola flavored gummy is packed with mouth-watering flavor. 
Naturally Flavored with perfect balance of sweetness,


Cola Flavored Gummy Candy - Gummy Cola


Made using Halal Beef Gelatin, Made in Turkey

We are dedicated wholesale providers to sweet shops, bakeries, grocery stores and more, eager to expand our market and work with you!

Contact us for wholesale pricing and bulk orders on our contact page or click here.