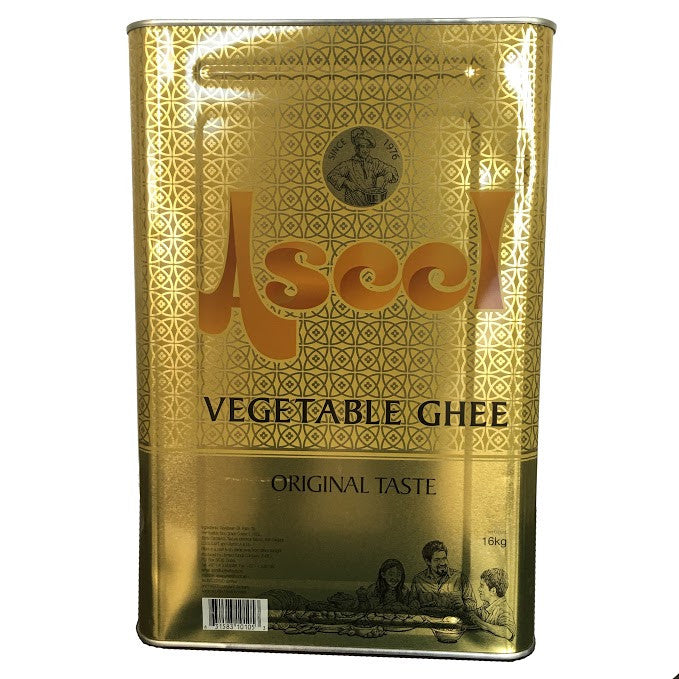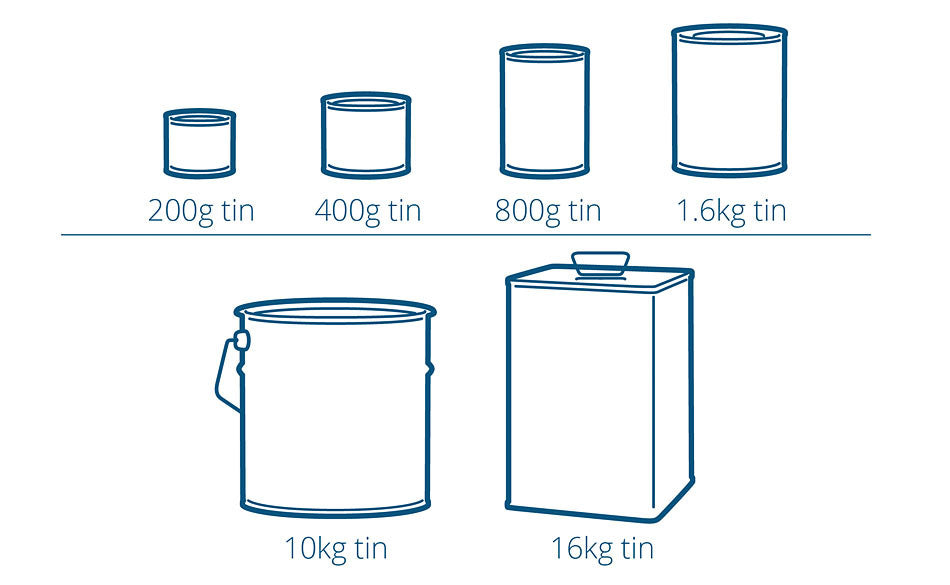 16 Kg Aseel Vegetable Ghee
Aseel Vegetable Ghee (clarified butter). Product of the United Arab Emirates. 
Aseel® Vegetable Ghee brings home the original taste that families love. Its secret formula lends it a unique taste and grainy texture that is envied by lesser brands. It contains vitamins A and D plus Beta Carotene.