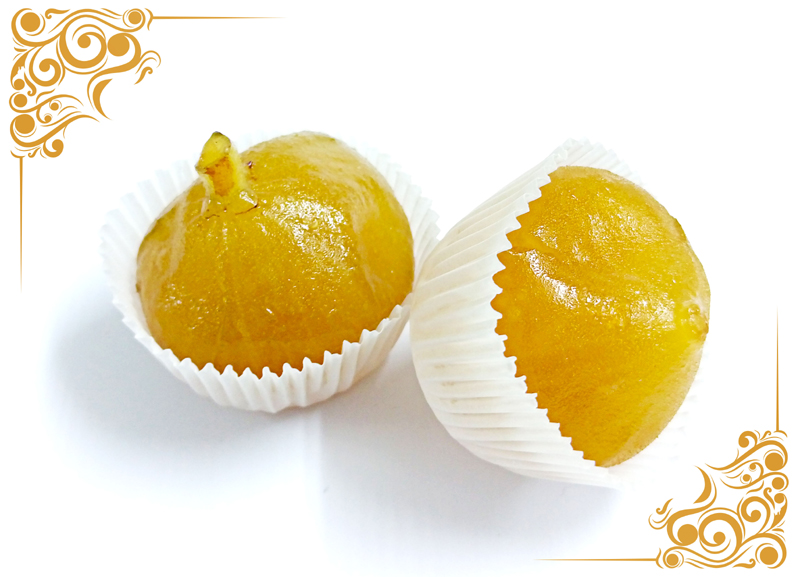 Dried Fig (Zenbarakji Dried Fruit Collection)
Our dried figs are a soft, juicy and delicious fan favorite, individually-wrapped to preserve freshness & reduce sticking. With no preservatives or artificial flavors, this all natural dried fig sweet makes a great addition to our Zenbarakji dried fruit collection at Aroma Imports. 

Perfect for snacking, cooking, baking & more. We guarantee each fruity bite is moist and sweet. 
Always Fresh - All Natural - Quick Shipping - Aroma Imports