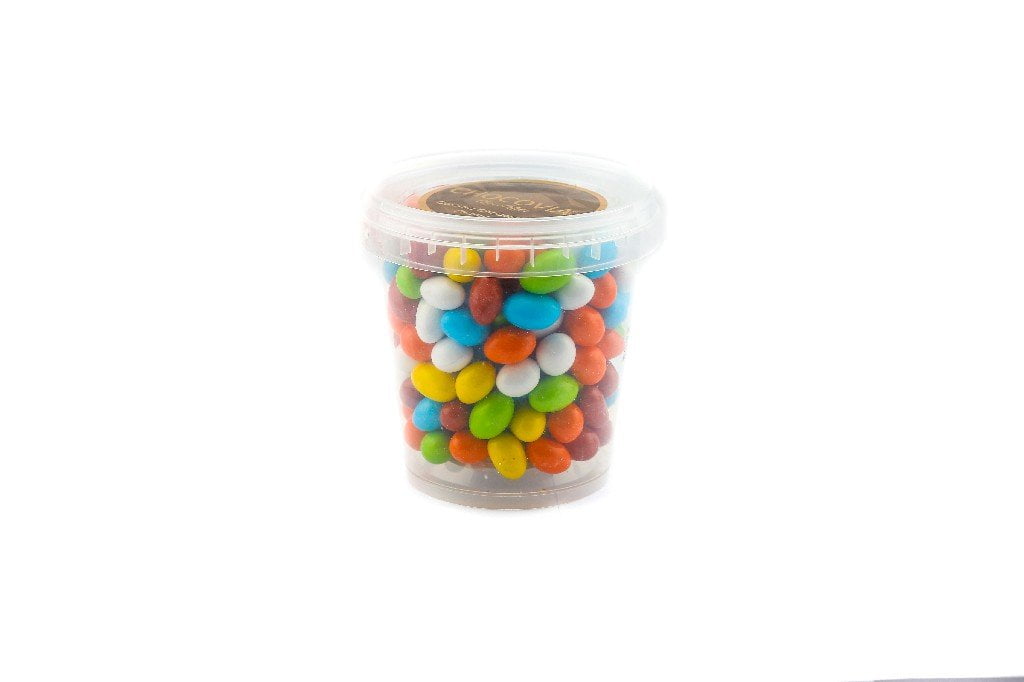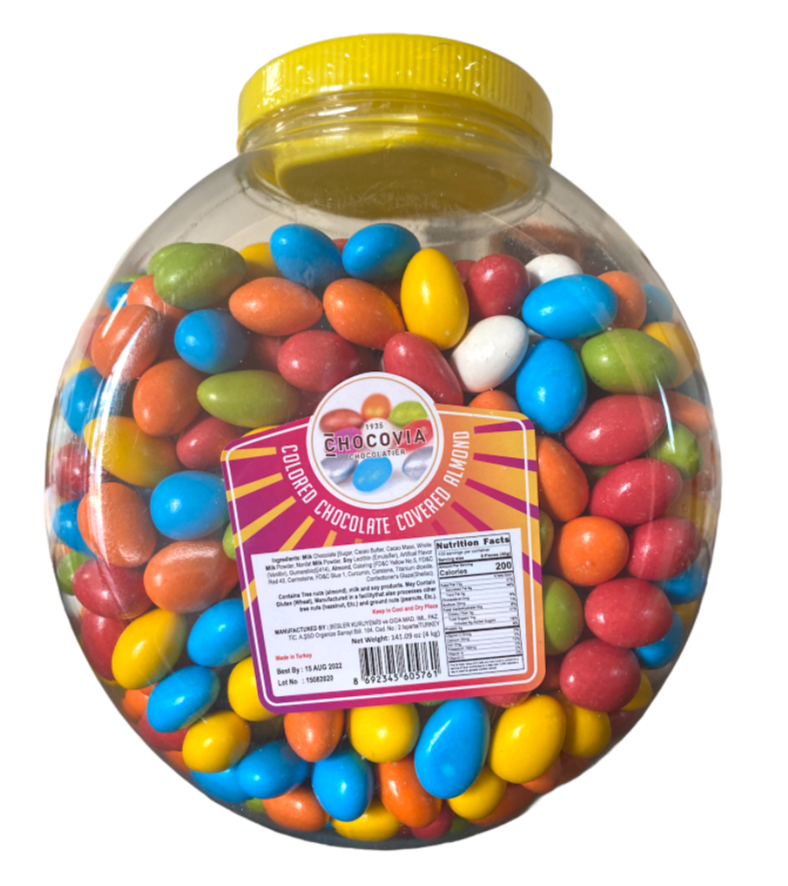 Double-Chocolate Coated Almonds (Mixed Colors)
New to Aroma Imports!
Not only are they super colorful and vibrant, but they're absolutely delicious!
These chocolate-coated almonds are bursting with flavor and a double-coat of premium milk chocolate. Great for a quick snack or holiday gift and a yummy twist on traditional Jordanian Almonds.