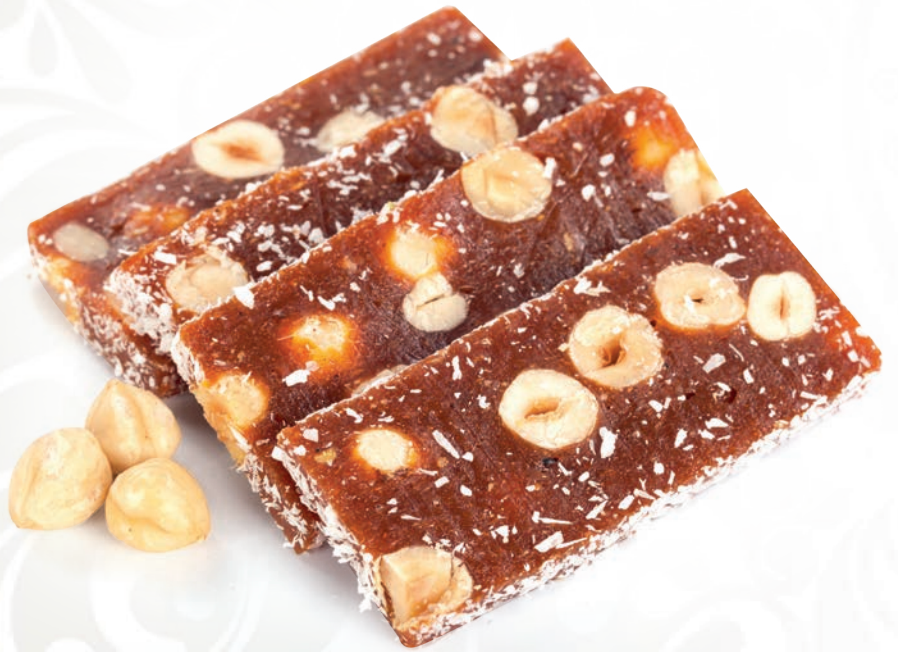 Cezerye with Peanut - Carrot and Hazelnut Turkish Delight
Introducing our Carrot and Peanut Turkish Delight, otherwise known as Cezerye, a traditional Turkish delicacy and an international favorite! Made from caramelized carrots, shredded coconut, and roasted peanuts.
- Made Fresh
- Gourmet Quality
- Quick Shipping
Our Turkish Delights are made in Turkey using premium quality ingredients and backed by science to ensure the perfect firmness, stickiness, sweetness, and flavor that leaves your taste buds satisfied!
Turkish Delight, Malban, Meditteranean Sweets & Confectionary in Michigan, in the Midwest, and in the United States.