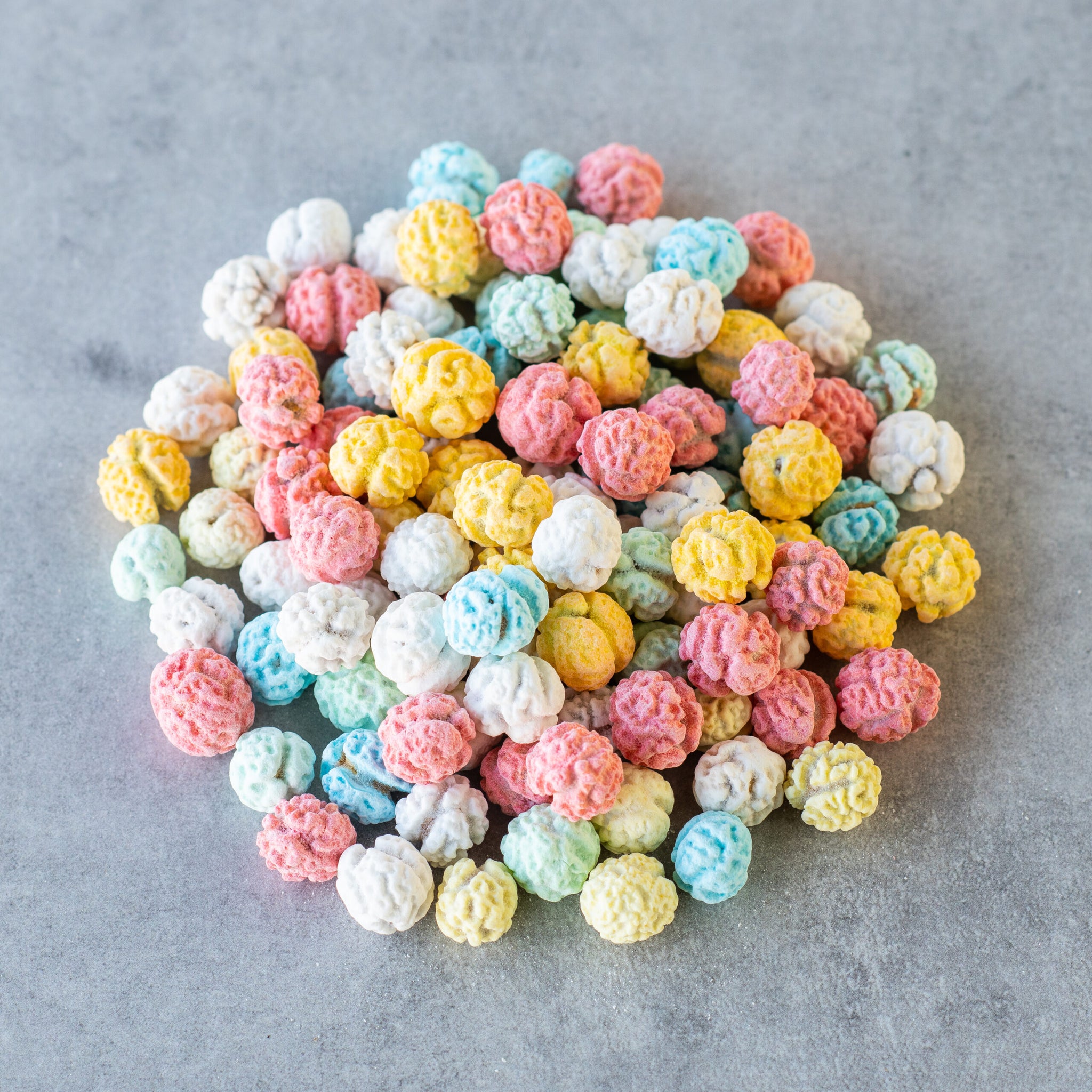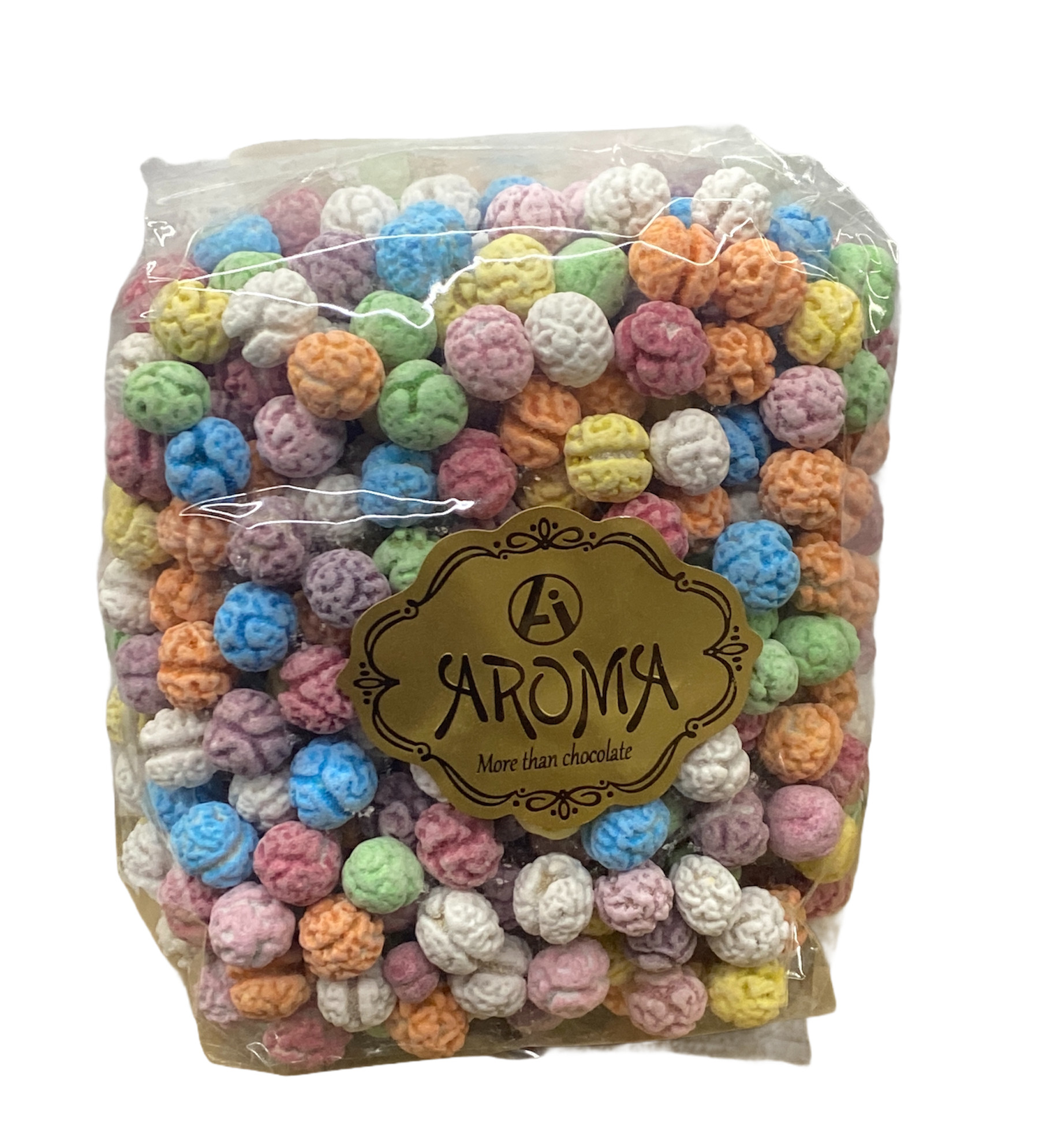 Sugar Coated Chickpeas
Aroma Imports' sugar-coated chickpeas are the perfect gift or snack. Also available in larger sizes, these delicious treats come in a mixed variety of colors.
Perfect for weddings, baby showers, or celebrations. Our candy-coated chickpeas make for a colorful and tasty addition to your candy buffet or candy dishes.
Try one of our Healthiest Confections! 
Sugar-coated chickpeas are a crunchy treat with a sweet candy coating. As a naturally rich source of protein, dietary fiber, and minerals, garbanzo beans make this a nutritious snack that satisfies both savory and sweet cravings. These tasty, pastel-colored treats are perfect for Easter and other springtime celebrations. These candy-coated chickpeas are a sweet surprise indeed.
Always with love, always fresh, always fast! - Aroma Imports